Viajecito
Regular price
Sale price
€16,00 EUR
Unit price
per
Sale
Sold out
Viajecito Sport Straps are compatible with our entire Splash (Splashkit Classic and Splashkit XL
).
Adjustable to your ideal length, we recommend using the Sport Strap while traveling in and out of airports, or on a leisurely hike or boat trip with friends. Each strap comes with button holes on either end to easily remove, switch, or attach them to your favorite Viajecito Splash item. 
Tip: Have several colors on reserve! You never know when you might need a neutral or a bright.
Dimensions:
W: 3.8cm
Material:
Nylon and Plastic /Acrylic
Caring for your Viajecito

SPLASH COLLECTION

Body:

After each use, you can rub the exterior with any disinfectant or baby wipes. Be careful not to use an extremely strong disinfectant, as the powdery finish you love can wear off over time.
For a more thorough clean, turn your Splashkit over and wash the liner with soap and water . Lay the kit open, inside out in a dry place to dry.

Accessories:

Most of our Splash Collection accessories they are waterproof and can be washed with a mixture of mild soap and water and/or disinfectant wipes. For our vegan leather straps, a quick wipe with a damp cloth will suffice.

How To Attach/Remove Straps From The
Splash Collection

1. Pick up the strap or ears of the bag, flip it over to find the buttoned sleeves.
2. Line each buttonhole with our Splashkit Original Viajecito Buttons.
3. Button them up like you would a t-shirt!

**To make it as sustainable as possible, all of our button-down sleeves are made with excess fabric from our bag linings. It may take a couple of tries to get the fitted sleeves into your Splashkit, but you'll get the hang of it!

TOTES

Hand wash liner or wash machine wash gently in cold water. Let air dry. DO NOT put in dryer as it may shrink.

Straps:

Wash straps by hand or place in laundry net and wash gently with cold water.

Body:

After each use, you can rub with any disinfectant or baby wipes. For deeper cleaning, use a soft sponge with a mixture of mild soap and water to scrub away any accumulated dirt.
Shipping costs

Spain

Our shipments have a fixed cost of €5.95.
If your order is equal to or greater than €50, your shipment is free.

If you require cold transport, they have a fixed cost of €8.90, but if your order is equal to or greater than €95, shipping is free.

Portugal

Shipping cost €9.
If your order is equal to or greater than €60, shipping is free.
Changes / Returns for bags

We accept all returns and exchanges with no questions asked! That's how sure we are of our products ;)

However, it must be in the same condition you received it, unused and in its original packaging. You will also need your receipt or proof of purchase.

To RETURN an item:

1. Write to us at info@filipinan-market.com indicating your order number.
2. We will contact within 48 hours to manage the return with our courier company. This return will be at our expense.
3. Place all items and the original packing list in a suitable return box.

REFUNDING an item:

1. Once we've received your return, we'll thoroughly inspect it to make sure it's 100% OK.
2. If that is the case, we will process your refund within 7 days.
3. Please note that 'Sale' items are never eligible for a return or exchange.
Share
View full details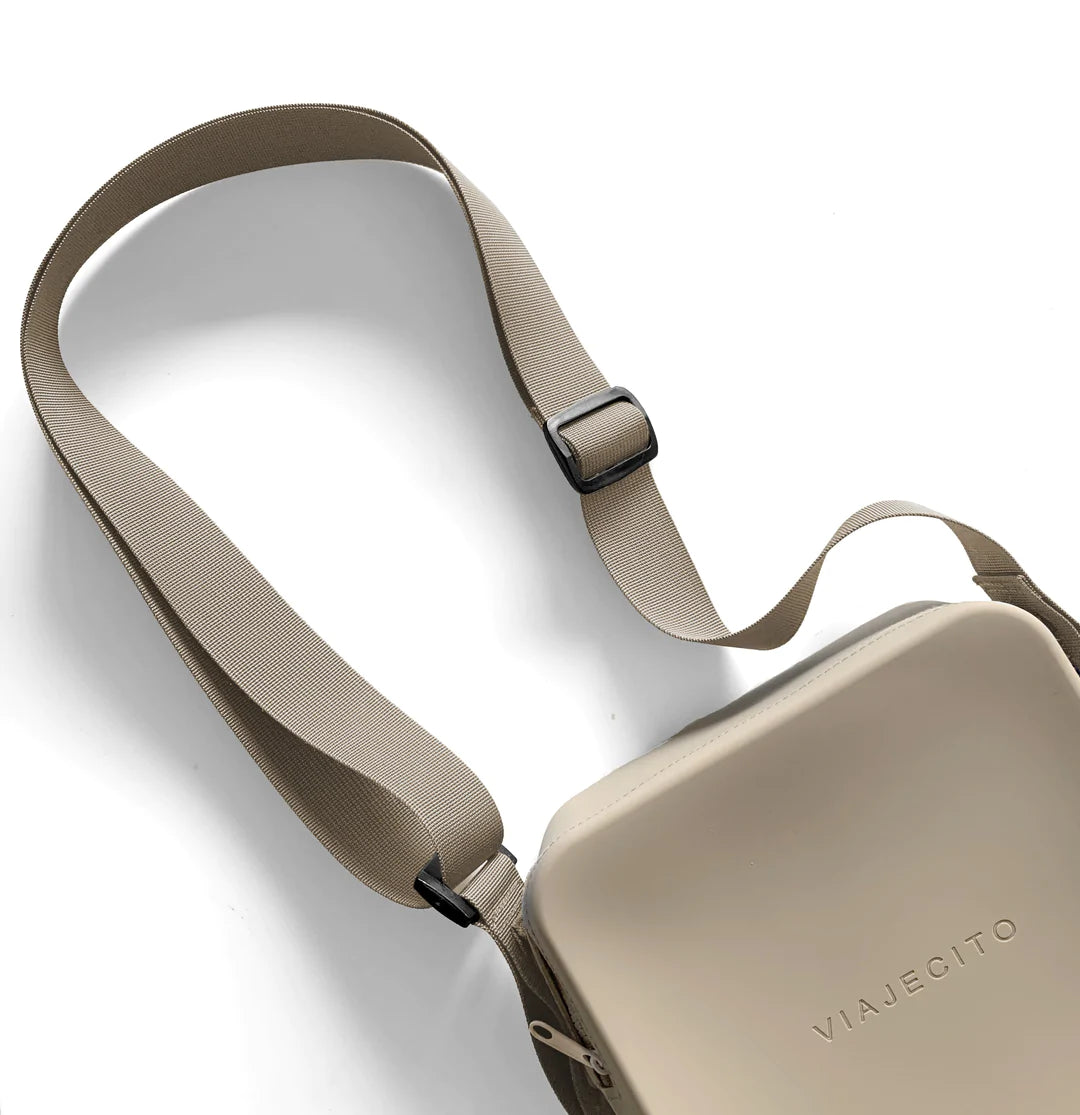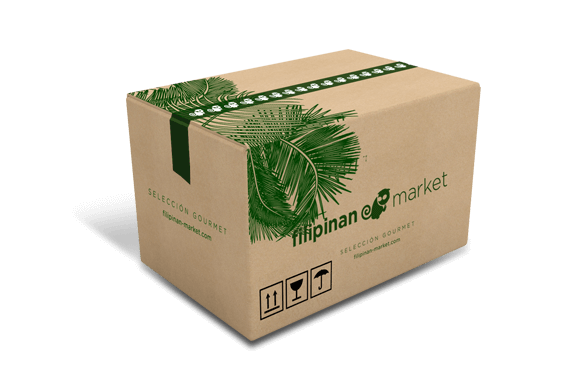 Shipping in 24/48 hours
Enjoy all our products comfortably without leaving
home.