OUR BEST SELECTION
Vendor:

Regular price

Sale price

€2,25 EUR

Unit price

per

Vendor:

Regular price

Sale price

€4,50 EUR

Unit price

per

Vendor:

Regular price

Sale price

€11,50 EUR

Unit price

per

Vendor:

Regular price

Sale price

€7,50 EUR

Unit price

per

Vendor:

Regular price

Sale price

€31,90 EUR

Unit price

per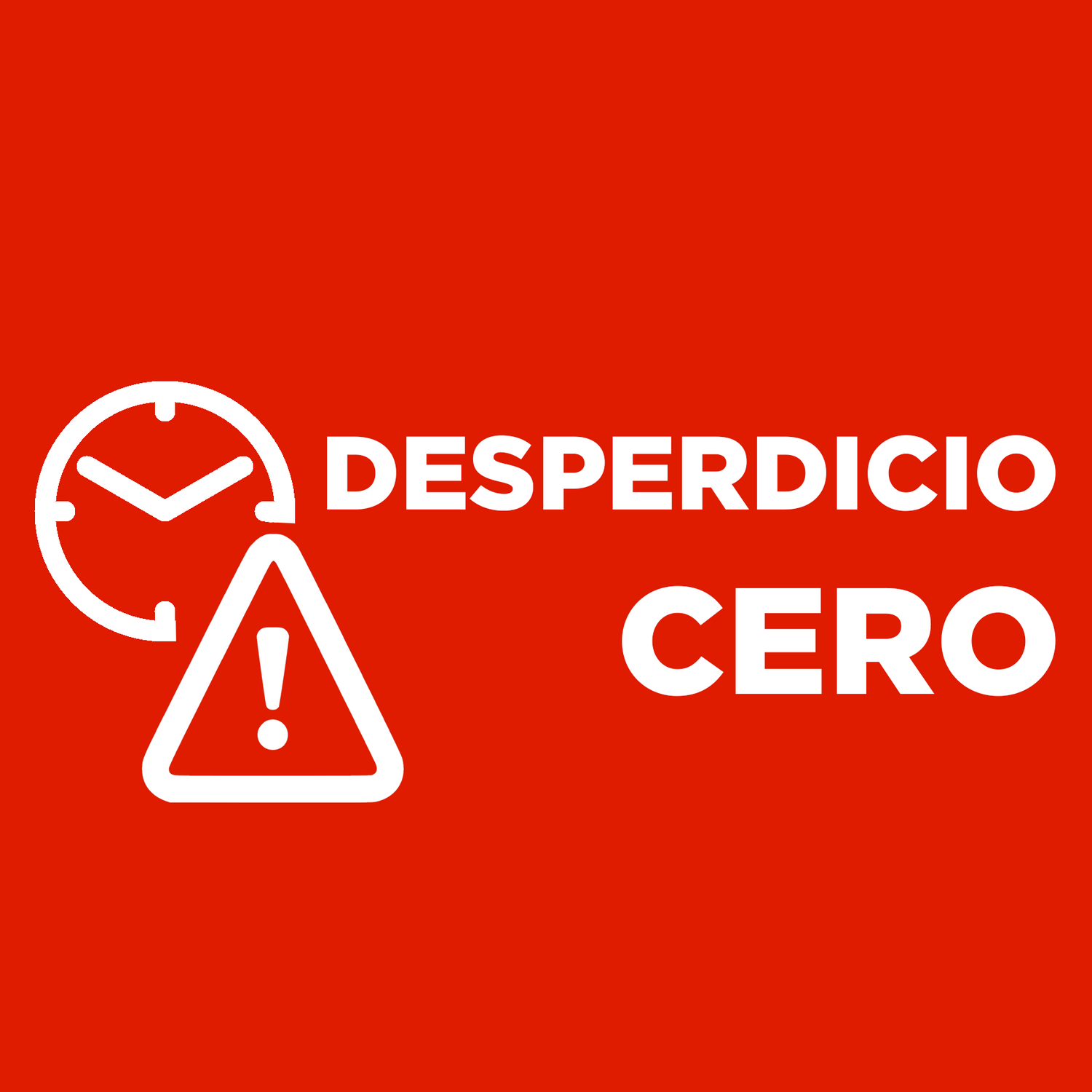 Zero Waste
We are committed to reducing food waste, so we offer great discounts on products that have an expiration date soon.
Go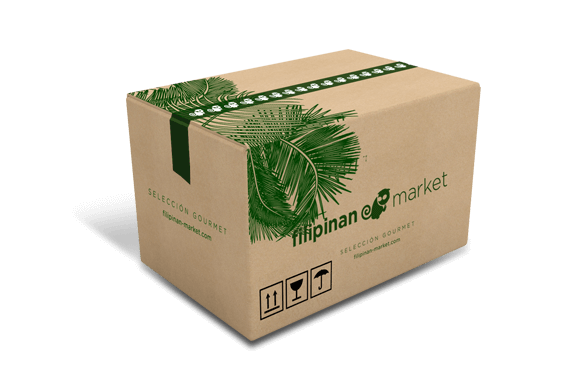 Shipping in 24/48 hours
Enjoy all our products comfortably without leaving
home.
Coconut oil

Great for baking, cooking, preparing salads and sauce
and ideal as a natural substitute for dozens of beauty products.

Liqueur

Liqueurs, gins, whiskeys, an exclusive selection of the best distillates.

Wines

Tradition, small production and craftsmanship make
our selection of wines the best showcase where to select
small jewels of the current wine tradition.